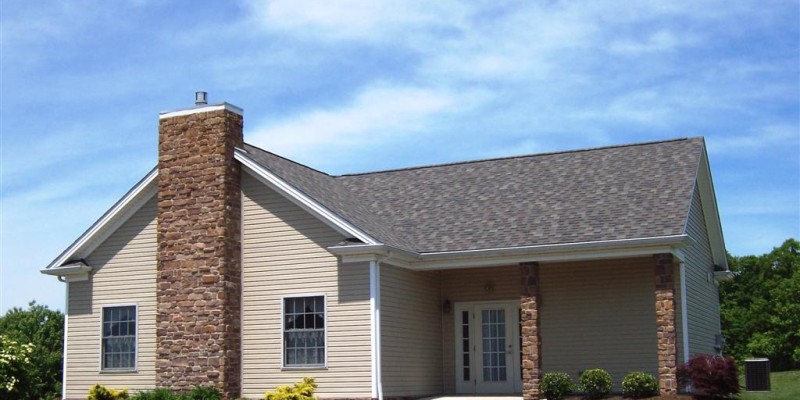 Resident Information Page
Holiday Decorating Contest (Employees are not eligible)
The contest Judge is from just outside of Calcutta and has a background in decorating and design. Judging will take place the week before Christmas and winners will be announced shortly after that. The winners will receive gift cards as follows: First Place – $50, Second Place – $25, and Third Place – $15.
Santa Clara Community Events
RECURRING EVENTS:
Bingo- the 1st & 3rd Mon of the Month @ 7pm, starting June 6th.
CURRENT EVENTS:
DECEMBER:
Monday, December 4th – BINGO – 7:00 PM
Monday, December 18th- BINGO – 7:00 PM
Saturday, December 9th – CHRISTMAS PARTY! – 5:00-7:00 PM – Everyone is asked to bring a covered dish. Dinner at 5:30

Super Bowl Party to be announced
*There may be a small fee for some events. Call Rena Schooles (330-385-0601, after 5:00 PM) if more information is needed.