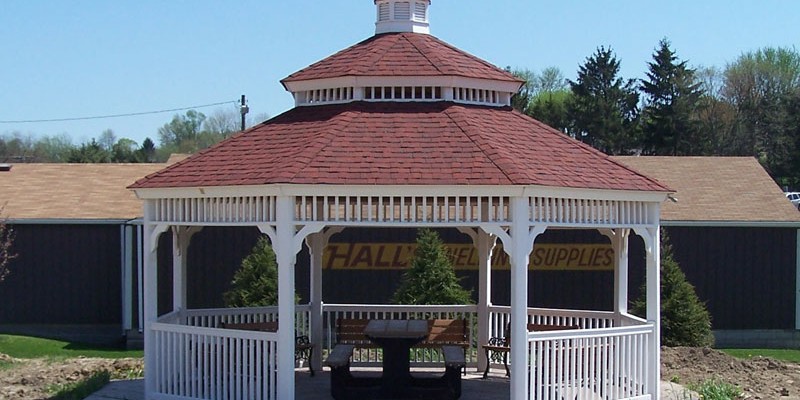 The Local Community
Calcutta is a community in Southeastern Ohio made up of over 9,000 caring residents and bubbling over with "small town charm". With over 400 businesses, Calcutta thrives on a strong work ethic and focuses on economic growth and community enrichment.
Located in the heart of the historic district, a Community Park has been built to keep a commitment to the families of Calcutta. In addition, residents can join the local YMCA. They offer a wide variety of programs for the young to the young at heart, including Great Age Cardio and Silver Sneaker classes designed for older adults.
To keep it's residents healthy, Calcutta is home many doctors, dentists and medical centers, including the Heritage Valley Health System and Regional Cardiovascular and Medical Center.
For a fun daytrip or exciting night out, Calcutta is minutes away from the renowned Mountaineer Casino, Racetrack and Resort. Mountaineer offers gaming, racing, entertainment, restaurants and overnight accommodations.
Calcutta is located only 45 minutes from Pittsburgh, Pennsylvania making it a pleasant drive to its numerous shopping destinations, museums, casinos and sports venues as well as The Pittsburgh International Airport.
If golfing is your passion,  Calcutta offers 15 golf courses within 12 miles:
Links To Visit